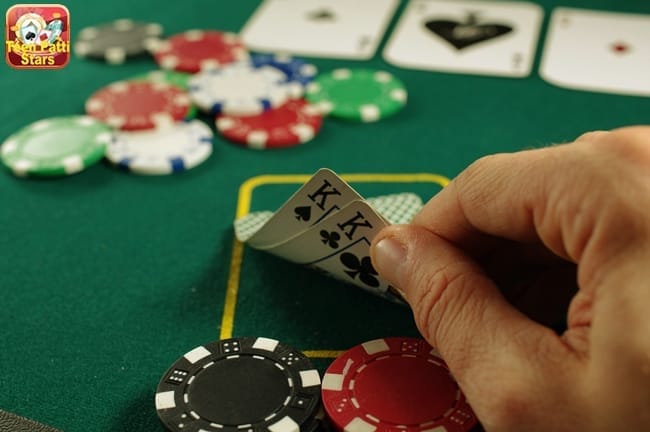 Your Next Teen Patti Win Is Just one click Away
Cash in your winning, daily. Rewards and bonus on your fingertips.
As you step into our galaxy of games, we ensure you start on a winning note.
---
Instant Boost: Kickstart your Teen Patti Stars experience with an immediate boost to your balance.
Easy Activation: No complications. No fuss. Just sign up, claim, and play.
Universal Play: Use your bonus across a variety of our games, exploring all that Teen Patti Stars has to offer.
With our Teen Patti Stars CashBack Bonus Cards, you're set to earn more the longer you play!
---
Card Duration: Choose your card based on your preference: 7-day cards or 30-day cards. But remember, you can only make one purchase every 7 or 30 days, respectively.
Instant Rewards: Once you buy a card, an instant reward awaits! The value of the reward is proportionate to the card's value.
Daily Rewards: From the 2nd day post-purchase, daily bonuses are up for grabs. Just don't forget; they expire at the end of each day. Claim them timely!
Every day offers a chance to boost your chips count with our Teen Patti Stars Daily Bonus. By staying consistent, you could even earn up to 999 chips by the 7th day!
---
Teen Patti Stars presents a plethora of bonuses designed to enhance your gaming experience without burning a hole in your pocket. Our offerings include:
---
Daily Sign-In Bonus: Every day is a win when you log in!
First Top-Up Bonus: A special treat for your initial top-up.
Weekly Bonus: Consistency pays off, week after week.
Referral Bonuses: Bring friends into the fold and reap the rewards.
Enjoy enhanced bonuses when you recharge using the Bank to Bank Recharge Bonus method in Teen Patti Stars. Not only does this offer greater convenience, but it also brings you additional chips in comparison to standard third-party payment gateways.
---
We've always believed that games become even more fun with friends. Enjoy a long and intense gaming with our Invite Friend Bonus.
---
---
"I've played Teen Patti on various platforms, but the experience on Teen Patti Stars is unparalleled. The graphics are crisp, the gameplay is smooth, and the community is lively. It feels like I'm playing with friends at a local gathering. Highly recommended for anyone who loves the thrill of Teen Patti!"

– Rohan K. Mumbai
---
---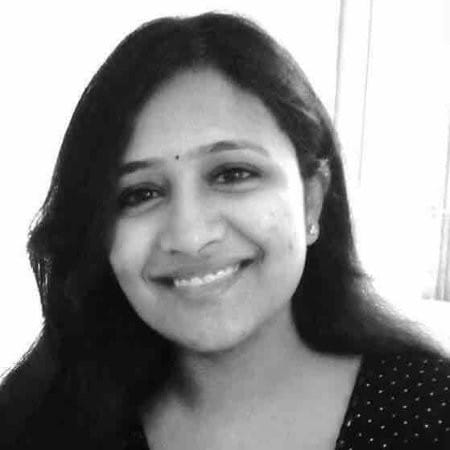 "Playing Teen Patti on the Teen Patti Stars platform has been an absolute delight. The graphics, the vibe, and the community make it feel like I'm reliving my childhood Teen Patti sessions. Highly recommend it to all Teen Patti lovers!"

– Sameera I. Kolkata
---
---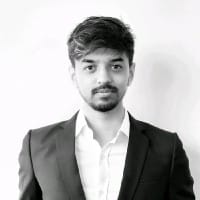 "For the ultimate Teen Patti vibe, it's always Teen Patti Stars for me!"

– Rajan V. Pune
---
What is teen patti game
Teen Patti, also known as Indian Poker or Flash, is a popular card game that originated in India. It is a simplified version of the traditional poker game and is often played for fun and entertainment, as well as for gambling purposes. The game is typically played with 3 to 6 players and uses a standard 52-card deck.
Here's a basic overview of how Teen Patti is played
Setup: A standard deck of cards is used, and the cards are ranked as follows (from high to low): Ace, King, Queen, Jack, 10, 9, 8, 7, 6, 5, 4, 3, 2.
Dealing: The dealer shuffles the deck and deals three cards face-down to each player.
Betting Rounds: Players take turns in a clockwise order and have the option to bet, check, or fold during each betting round. Betting continues until all but one player folds, or until a predetermined betting limit is reached.
Hand Rankings: Players aim to have the best possible three-card hand. The hand rankings in Teen Patti are similar to poker and include:

Trail (Three of a Kind): Three cards of the same rank.
Pure Sequence (Straight Flush): Three consecutive cards of the same suit.
Sequence (Straight): Three consecutive cards of mixed suits.
Color (Flush): Three cards of the same suit that are not in consecutive order.
Pair: Two cards of the same rank.
High Card: When none of the above combinations are achieved, the player with the highest card wins.

Winner: The player with the best hand at the end of the final betting round wins the pot.
Teen Patti is a game of skill, strategy, and psychology. Players often bluff to mislead their opponents about the strength of their hands, making it an engaging and competitive card game. It's important to note that Teen Patti is sometimes played with variations in rules and betting structures, and it may also involve the use of wild cards or additional rules to spice up the game. Additionally, the game can be played for fun among friends or for real money in gambling establishments, and its popularity has led to the development of online Teen Patti games and apps.