Customer Checkout Process Flow
The customer checkout process flow of TeenPattiStars can be shown below
Step 1
Customer needs to first Sign Up or login to the app with the help of his/her mobile number or Facebook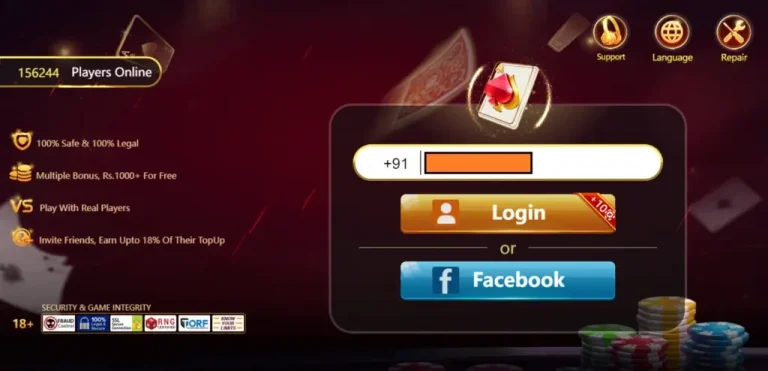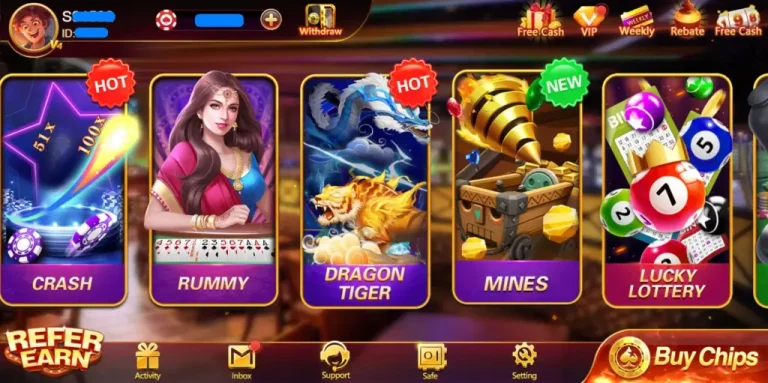 Step 2
After Login, customer goes to game page, where all different variety of games are available for entertainment. This game page also known as Main Game Lobby.
User will find all kind of rummy games on this lobby as we can see on the above picture.
Step 3
Users will get some free coins for practice games. Once it finishes, they need to deposit certain amount to get coins and then they can continue the game play. The game table looks like below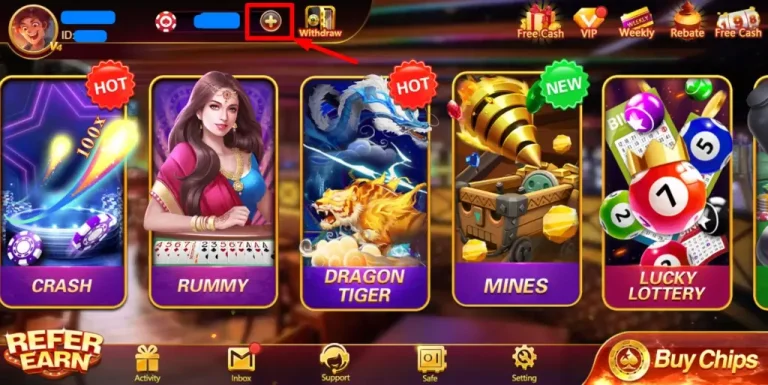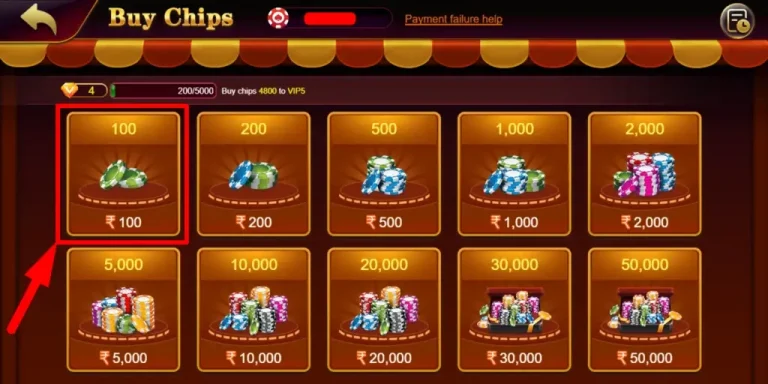 Step 4
As we have mentioned in step3 that users need to deposit once all the free coins get finished. To deposit real money, player need click on "BUY CHIPS" which is extremely left corner of Main game lobby.
After clicking on it, a new window opens which is known as deposit page. This deposit page contains coin balance so that users can see how much they need to deposit for the game play.
Step 5
To deposit, users click on "BUY CHIPS" button and it goes to a page where all the amounts and the number of coins is mentioned.
Note: INR 1 = 1 Cash coins
Users can choose amount here and click on "Buy"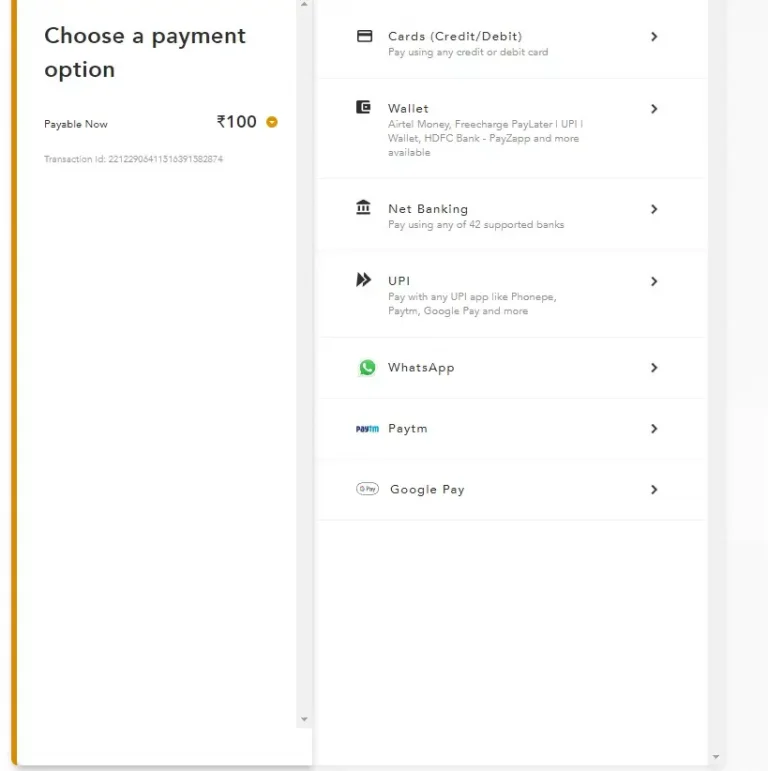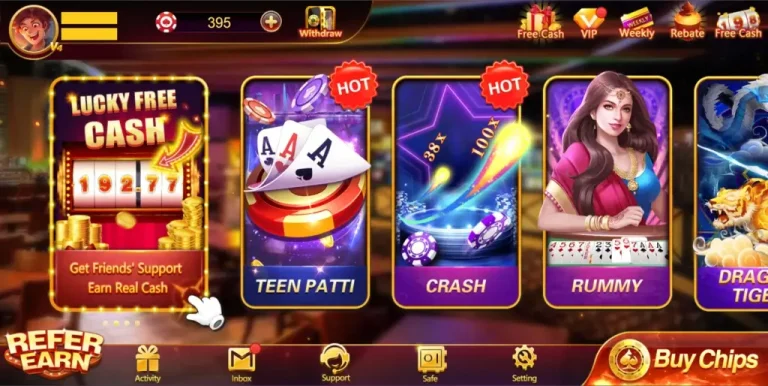 Step 6
After clicking on "Buy" it redirects to payment page where we get two options to deposit as below.
User can select any options between these two for deposit and can proceed further. If a user chooses Paytm then it asks for Paytm number. Once they enter their number, they get OTP and the payment has been done.
As we can see in Pic -5, the deposit balance was 295, so after making deposit the updated balance is 395.
After recharging their account, user again can go to game lobby, select their game and play.