24/7 Customer Service Support

Play with your friends online

Security Guaranteed in our app

Customize your profile name


Our Games
Play Different games on Teen Pattistars for fun and entertaiment
How to Play Rummy
Game Introduction
Originally from Israel, rummy is also known as Israeli mahjong and is generally played with 2-6 players, each with a hand of 7-13 tiles. Players are required to combine the tiles in their hands according to the rules, and the game ends when all the tiles in a player's hand have been combined, after which points and wins are calculated based on the number of tiles in other players' hands.
Basic game settings
Number of players in the game: 2-5 players
Number of cards in hand: 13 cards
Number of cards used: 2 decks of cards are fixed, excluding the small king, total 106 cards
Basic rules of the game
The purpose of Rummy is to arrange all 13 cards into a valid sequence/set and be the first player to complete the [Rummy Show2) In order to win the tournament, players need to meet the following card combinations.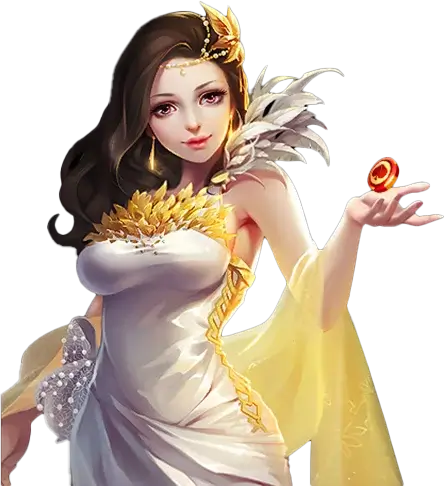 Teen Patti Star is a multiplayer online game with strong social elements. With friends, family, or other players from across the world, you can play Teen Patti Star.
We have a large and broad selection of popular gaming titles, including skill-based games like Texas Cowboys and First Rummy, as well as free casual games that include both card and non-card games (Teenpatti, Indian Rummy, Poker, 7up Down, The Black Reds). Teen Patti Star is a gaming firm with a data science and analytics focus that promotes constant innovation to enhance user gameplay and provide a safe and secure platform.