Experience Limitless Power in Gaming
Welcome to Teen Patti Stars, where the sky is not the limit – it's just the beginning. As passionate advocates for the most engaging and seamless gaming experiences, we are thrilled to unveil our one-of-a-kind Mobile Bonus. Ready to transcend the ordinary?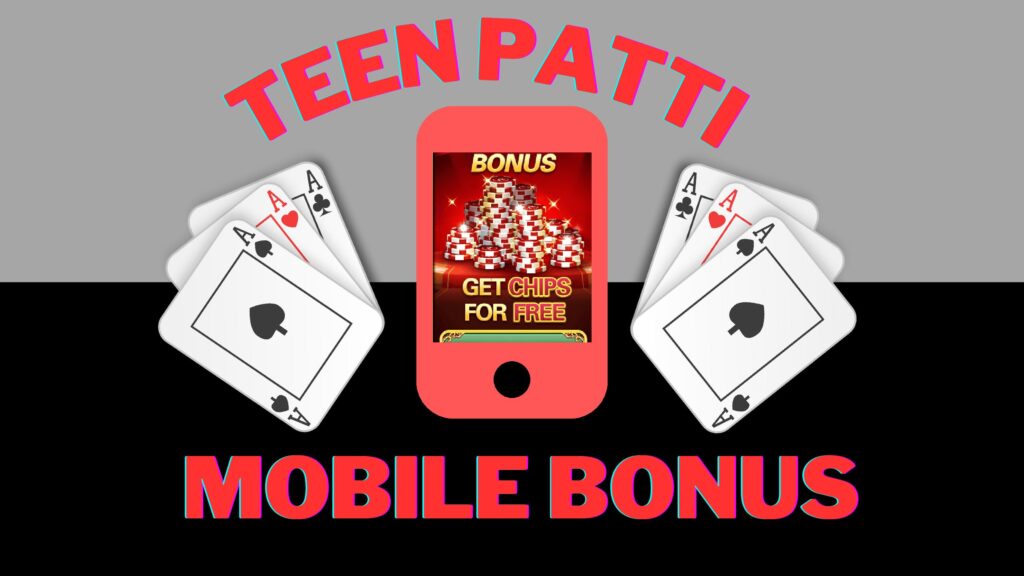 Why Teen Patti Stars Mobile Bonus?
Teen Patti Stars presents a plethora of bonuses designed to enhance your gaming experience without burning a hole in your pocket. Our offerings include:
Daily Sign-In Bonus: Every day is a win when you log in!
First Top-Up Bonus: A special treat for your initial top-up.
Weekly Bonus: Consistency pays off, week after week.
Referral Bonuses: Bring friends into the fold and reap the rewards.
And the best part? All these bonuses are at your fingertips, no matter where you are. Experience them on the go by playing through our mobile application, Teen Patti Stars. Dive into a world of unlimited rewards, immersive gameplay, and star-studded fun, all from the convenience of your mobile device. Join us and let the games begin!
We Guarantee you:
Limitless Rewards: No more boundaries. Enjoy our bonuses to the fullest extent, ensuring you can keep the game going just the way you like.
Exclusive for Mobile Gamers: Specifically crafted for our mobile gaming community, this bonus is tailored to suit your on-the-go gaming needs.
Instant Access: Forget the wait. Our Teen Patti Mobile Bonus is credited instantly, propelling you right back into the action.
How It Works
Log In: Simply sign into your Teen Patti Stars account via our mobile application.
Navigate: Head to the 'Promotions' section and select the Mobile Bonus offer.
Claim: Follow the intuitive claiming process and watch as your bonus gets instantly credited.
Play: Jump back into your favorite game and amplify your fun with the added bonus.
Play More, Win More
The Teen Patti Stars Mobile Bonus not only boosts your gameplay but also elevates your chances of securing those coveted big wins. We're in the business of creating stars – and with this bonus, we're making sure that star is you!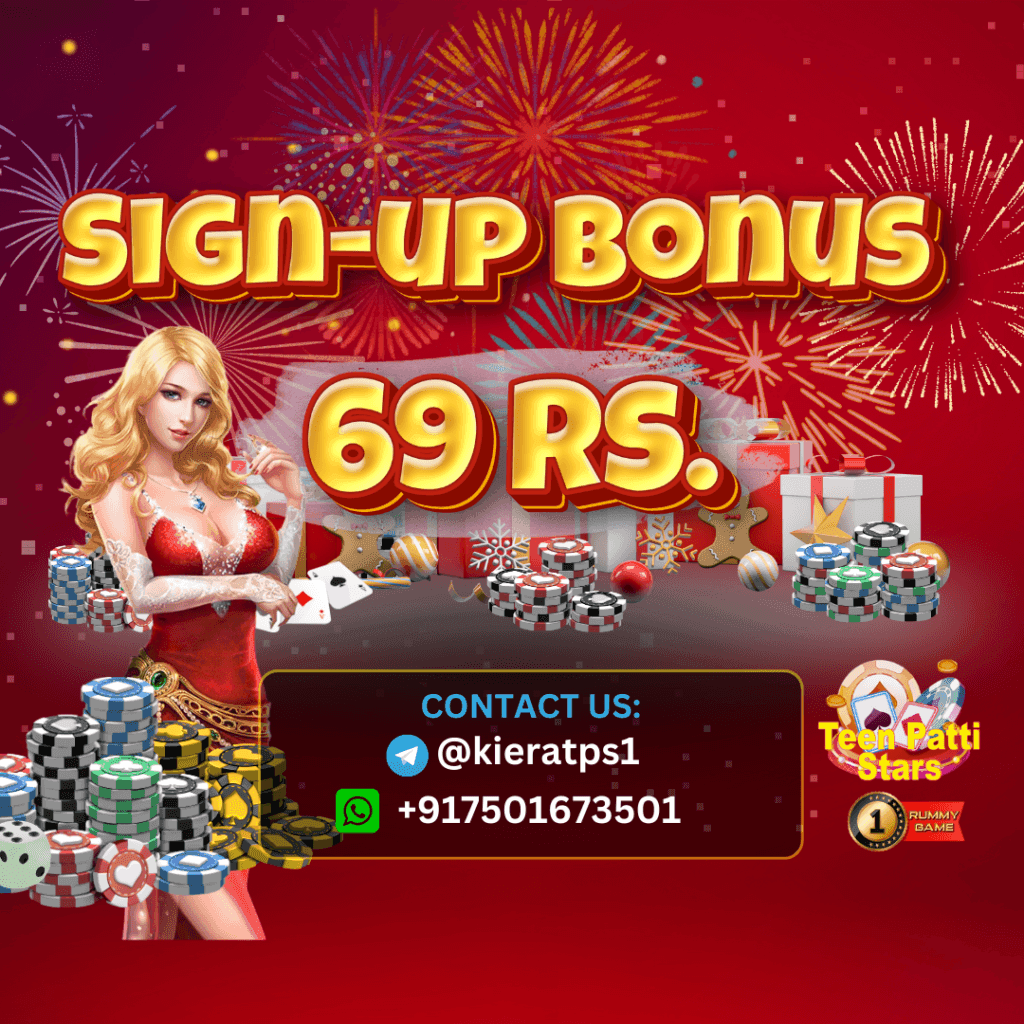 FAQs
Q: How often can I claim the Mobile Bonus?
A: The Teen Patti Mobile Bonus can be claimed as per the terms and conditions associated with the promotion. Please refer to the detailed T&C for clarity.
Q: Are there any wagering requirements?
A: Yes, standard wagering requirements apply to the Teen Patti Mobile Bonus. Check our terms and conditions for a comprehensive understanding.
Q: Can I use the bonus on all games?
A: The Mobile Bonus is designed for a wide range of games, but there might be exceptions. Ensure you read the promotional T&C for specifics.
The Future of Gaming is Here
We at Teen Patti Stars continuously strive to bring groundbreaking innovations to our community. The Teen Patti Mobile Bonus is just a testament to that commitment. Dive in, experience the magic, and let your gaming star shine brighter than ever!
Terms and Conditions apply. Please gamble responsibly.