Your Opportunity to Maximize Rewards!
Dive into a unique way to increase your returns. With our Teen Patti Stars CashBack Bonus Cards, you're set to earn more the longer you play!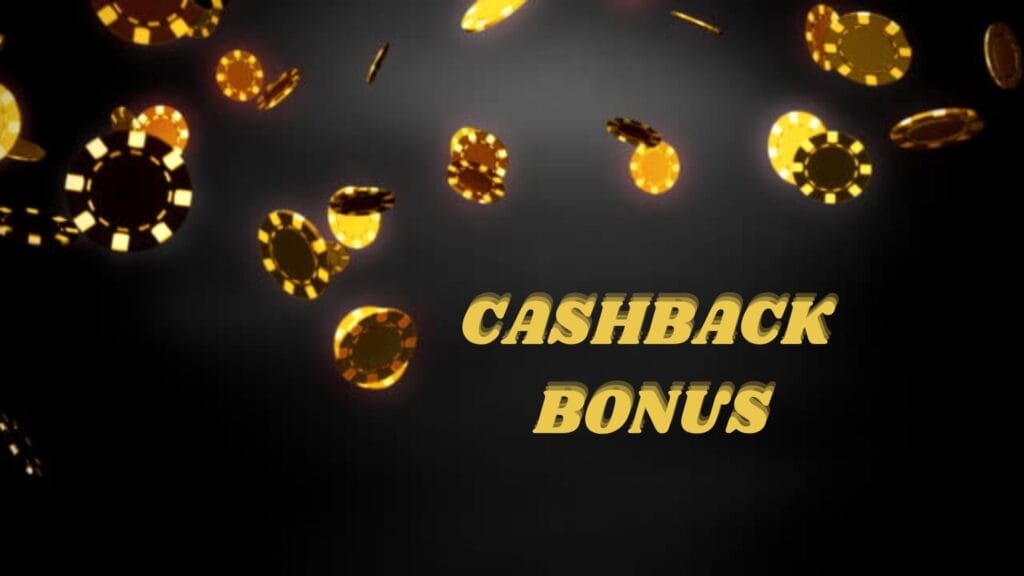 Understanding Cashback Rules
Card Duration: Choose your card based on your preference: 7-day cards or 30-day cards. But remember, you can only make one purchase every 7 or 30 days, respectively.
Instant Rewards: Once you buy a card, an instant reward awaits! The value of the reward is proportionate to the card's value.
Daily Rewards: From the 2nd day post-purchase, daily bonuses are up for grabs. Just don't forget; they expire at the end of each day. Claim them timely!
Wagering Requirements: To cash out your bonuses:
Instant Rewards: Wager 1x of the reward's value.
Daily Rewards: Wager 6x of the daily bonus amount.
Claiming Time: The next day's rewards become available after 12:00 am.
Card Validity: 7-day cards remain valid for a week. Post expiry, you can repurchase the same card.
Eligibility: Only one registration per player qualifies for this bonus.
Fair Play: Cheating or any abuse can result in bonus deduction or account closure.
Terms: We hold the right to change or modify this promotion anytime.
Need Assistance? Reach out to our Customer Service for any queries.
Choose Your CashBack Bonus Card
Rs 300 Card
Pay: Rs 300
Instant Reward: Rs 300
Daily Bonus: Rs 5 (For 7 days)
Total Gain: Rs 335
Validity: 7 days
Rs 500 Card (Most Popular)
Pay: Rs 500
Instant Reward: Rs 500
Daily Bonus: Rs 20 (For 7 days)
Total Gain: Rs 640
Validity: 7 days
Rs 1500 Card
Pay: Rs 1500
Instant Reward: Rs 1500
Daily Bonus: Rs 10 (For 30 days)
Total Gain: Rs 1800
Validity: 30 days
Rs 3000 Card (Best Value)
Pay: Rs 3000
Instant Reward: Rs 3000
Daily Bonus: Rs 25 (For 30 days)
Total Gain: Rs 3750
Validity: 30 days
Make the Most Out of Every Play!
Choose the card that best suits your gaming style and goals. The rewards are waiting, grab yours now!